Hey Y'all,
I can't believe July 4th is this week. This year has seriously flown by and before we know it, it will be football season then we will be watching Hallmark Christmas movies. It's weekends like this weekend that I hate how fast time is going by. Both of my kids are LOVING the pool and truly becoming little fish which as a mom is so fun to watch. It also feels like I'm watching these little moments I know i'll never get back fly by in-front of me.
But let's get to this weeks festivities. I love any holiday celebrating our country, enjoying good food, strong drinks, sunshine and lots of quality time with friends and family. I've linked a few of my favorites perfect for anything you have planned for the 4th!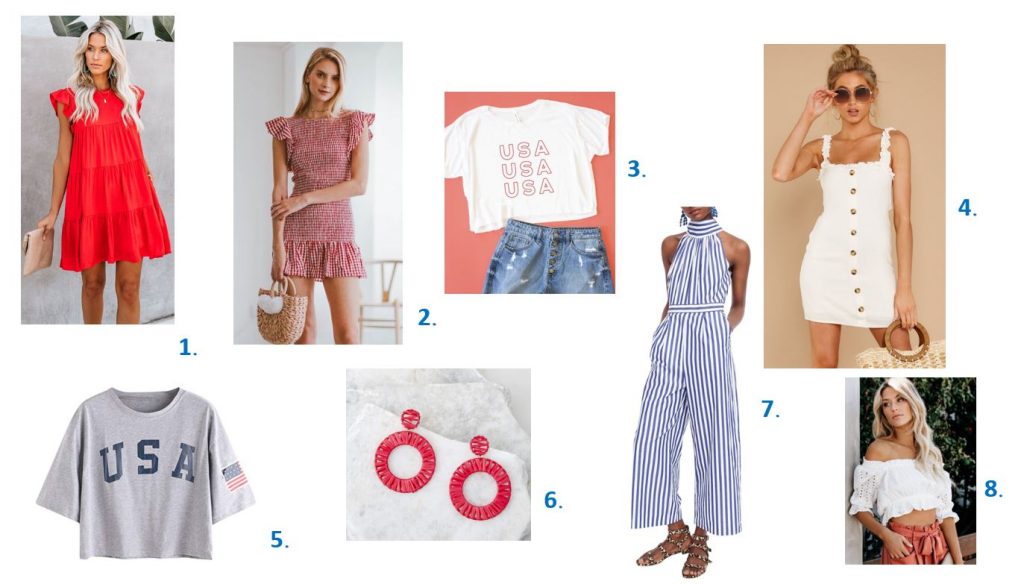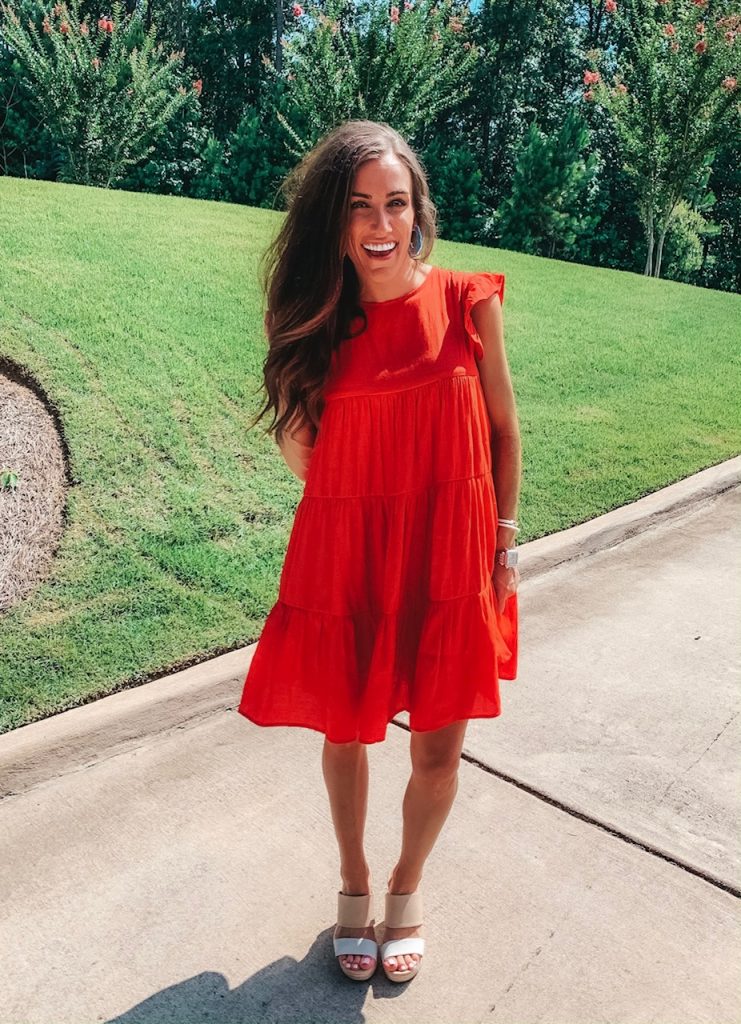 I've literally ordered this dress in 2 other colors, it's so flattering, light weight and easily can be dressed up or dressed down! Below are other links to outfit details.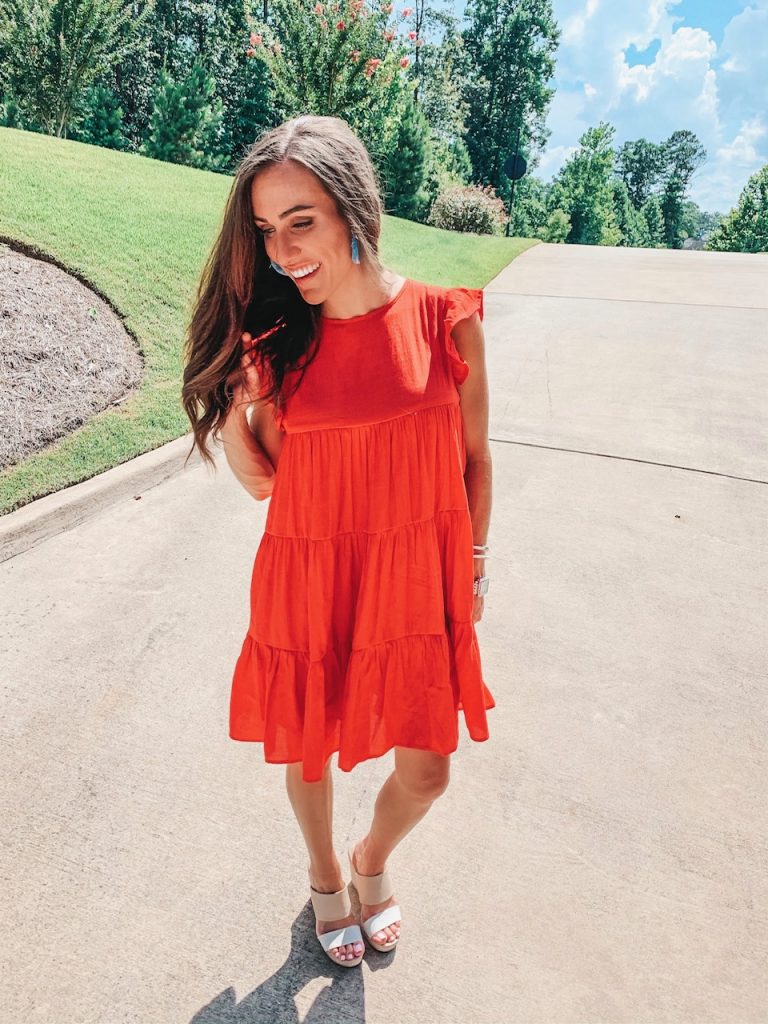 dress sold out currently. (similar, similar) , shoes, earrings

Thanks for reading along! Xoxo, Lexie