Hey y'all,
A month after I said I was starting this thing, here I finally am. Gosh what a month it has been. I can make a lot of excuses, like I've been busy traveling for work or it's summer time and the calendar fills up quick and though they are all true; I'm about to get real with you. I haven't posted out of fear. Fear of comparison, fear of not being good at this thing or fear of the not so encouraging words people might think. Yes you read that correctly, think. I read an article yesterday that talked about how comparison is the thief of joy. I'm going to go ahead and throw fear into that category too. Especially in a social media driven world out there it's so easy to convince ourselves of something that is so far from the truth it's crazy.
I have had a lot of signs from the big man upstairs to push through this fear but as I woke up this morning before the rest of the house and had a few moments in prayer I read this scripture and knew, today was the day.
"Cast your burden upon the Lord and he will sustain you; He will never allow the righteous to be shaken." – Psalm 55:22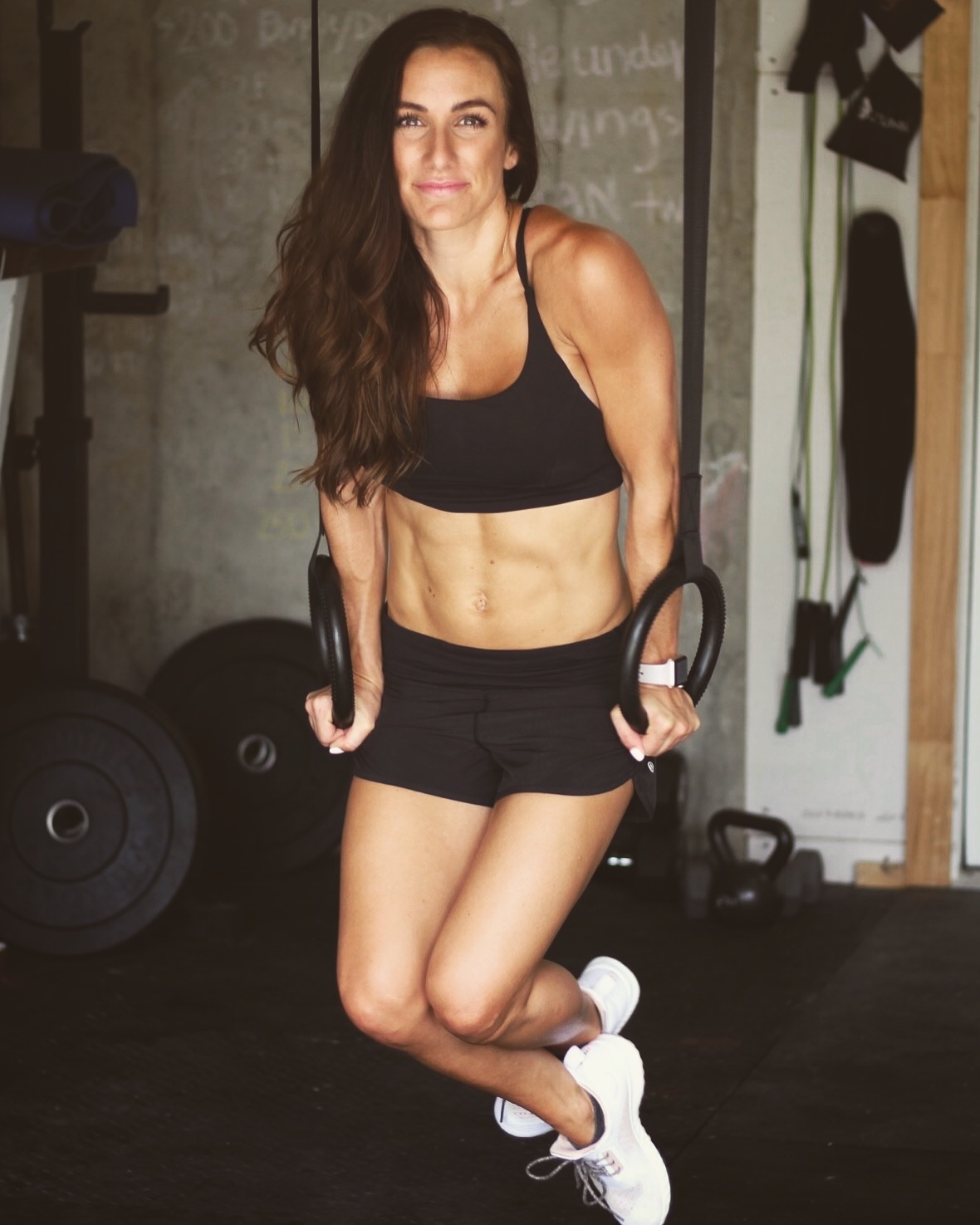 And so, that is how The Bite Sized Texan came back to life. Who knows exactly what this will turn into, but my plan is to just write. Write about fitness, working out, and being active, food ideas/ recipes and tips. Write about being a mom of two babes, two dogs and all of the crazy chaos that goes along with that. Write about having a career and my best attempt to balance all of that. Travel tips and how to stay on track. I'll tell you about outfits that I love, foods I eat all of the time, house items I swear by, makeup I currently love, stories that inspire me and my love for our Lord and Savior Jesus.
You don't have to be a mom to come here but you'll just have to deal with all my mom stories as they come about. But trust me when I tell you that you're not the only one that feels like you fail on a daily basis at this whole parenting thing or that you really need to go to the gym but the couch is calling your name. Oh and how you really need to eat healthy and detox your body but that cookie and glass of wine has never tasted so good. Oh and metabolism, what happened to you once I approached 30 or after I had two kids..things just don't look or feel the same.
We all struggle with similar things and though sometimes comparison (*cough* cough) can get in our heads. I promise, we are all right there with you!
I'll end with some important facts.
I'm not a personal trainer or a fitness coach.
I'm not a licensed dietician.
I don't have a degree in exercise science.
No personal chef, though how dang cool would that be!
No trainer writing my workouts or yelling at me to keep going.
I am a normal, everyday girl, just like you. Doing the best I can to be the best me I can be for my family, my friends, and myself.
Thanks for reading along, please feel free to follow me for more updates on Instagram LexieLeighMyrick.
Xoxo,
Lexie