Hey y'all, Happy quarantine. Weird saying that. I don't know about y'all but week one of all of this felt like ground hogs day. I was up and down with my emotions and had more moments of anxiety trying to figure out how to run calls, support my team at work, two needy toddlers running around and attempting to some what take care of myself. Doing zoom video calls with my team more frequent and friends seemed to create some sense of normalcy for me. The first week hearing the stories and specifically from one of my best friends Amanda who is a NICU nurse at a local hospital here. Hearing about her days, her staffs around her days, and just how hard it was for her created immediate perspective for me. That very next day Lindsey Lutz (an amazing blogger/ friend here in Birmingham, but more important an even better human, check her out here) texted to the local blogger group with her incredible idea. That is when she created Frontline Heroes.
OUR HEROES WEAR SCRUBS
Our mission at Frontline Heroes is to feed our healthcare providers, nurses, and support staff, who are risking their lives each and every day to protect the health and safety of our beloved Birmingham community. Our goal originally was to serve 500 meal week one to the frontline healthcare workers fighting the COVID-19 pandemic at Birmingham-area hospitals. What happened, we never expected. We exceeded that goal day three and were able to serve 1400 meals week one. Incredible when you think about how we will be at 2,400 meals by this Friday. We started with one partner, Fit Five Meals to provide the meals at cost for our first round going to the COVID-19 floor at UAB Highlands and UAB Main on Monday, March 30th. Which turned into countless local restaurants wanting to partner and all the local hospitals, testing clinics and local health authorities reaching out for us to help. We raised $13,000 week one on Venmo @frontlineheroes.With a goal of $20,000. Several pending corporate partnerships to help keep this going. I can honestly tell you from the bottom of my heart that I am blown away daily at the selflessness of so many people in this community. Their willingness to help no matter what their own personal struggles are. While it's small compared to what these doctors and nurses are doing, it's a way to remind them we see them, appreciate them and we CARE. Not to mention the "dream team" behind all of this. I can't begin to explain how amazing these people are. The founder of this incredible idea, Lindsey Lutz, and the dream team Louis Matthews, Randall Porter, Jennifer Frudraker. If you don't follow these beautiful people inside and out, you should.
SHARE THE LOVE
follow us Frontline Heroes Bham. Use hashtags: #FrontlineHeroes #ThankYouCOVIDHeroes #FrontlineHeroesBhamAL #FrontlineHeroesAL Check out the news story here.
HOW CAN I HELP?
You can make a personal donation via our dedicated Venmo account @frontlineheroes. If you are a restaurant wanting to partner with us or a corporation wanting to sponsor a meal, please email us at Frontlineheroesbham@gmail.com.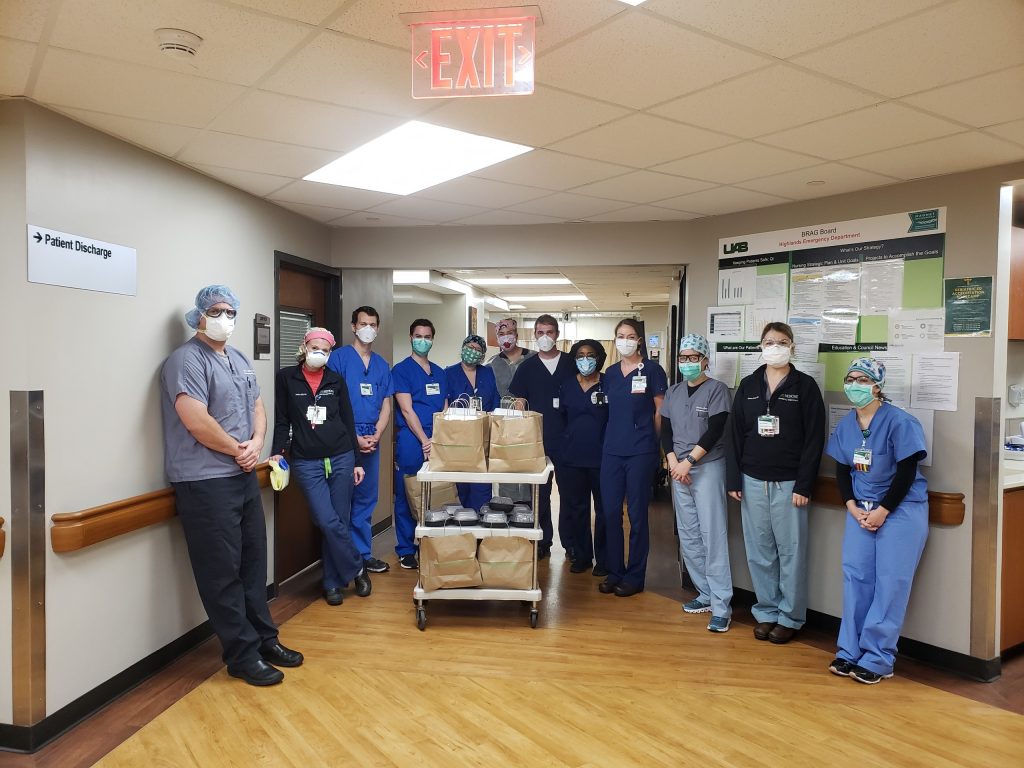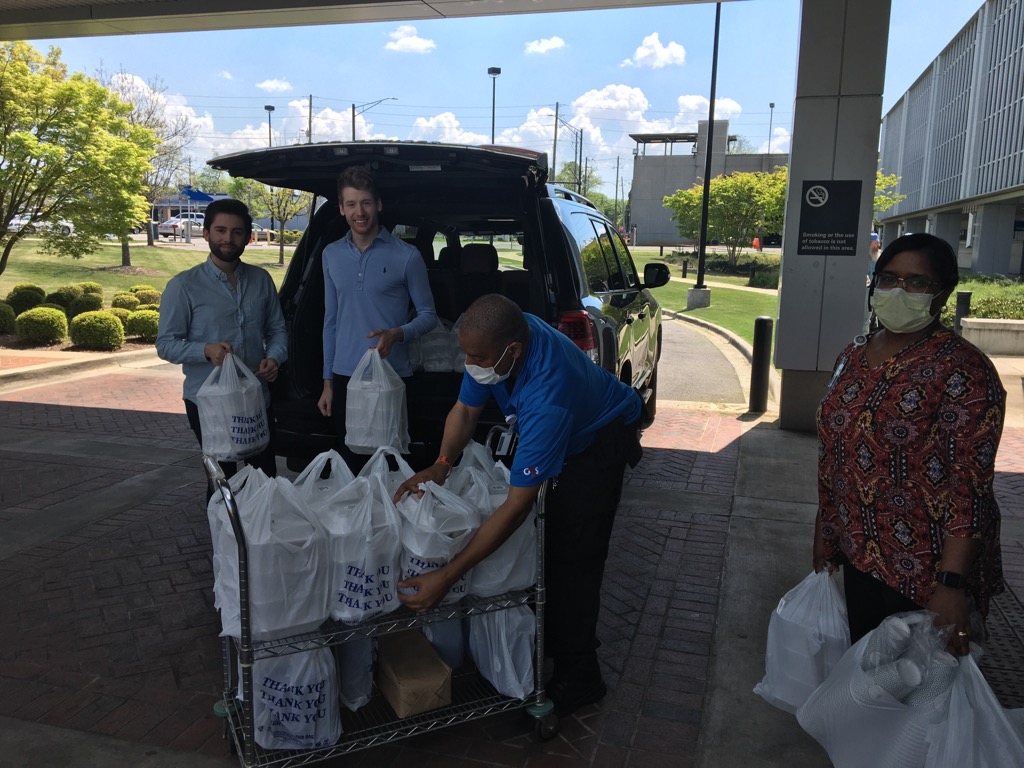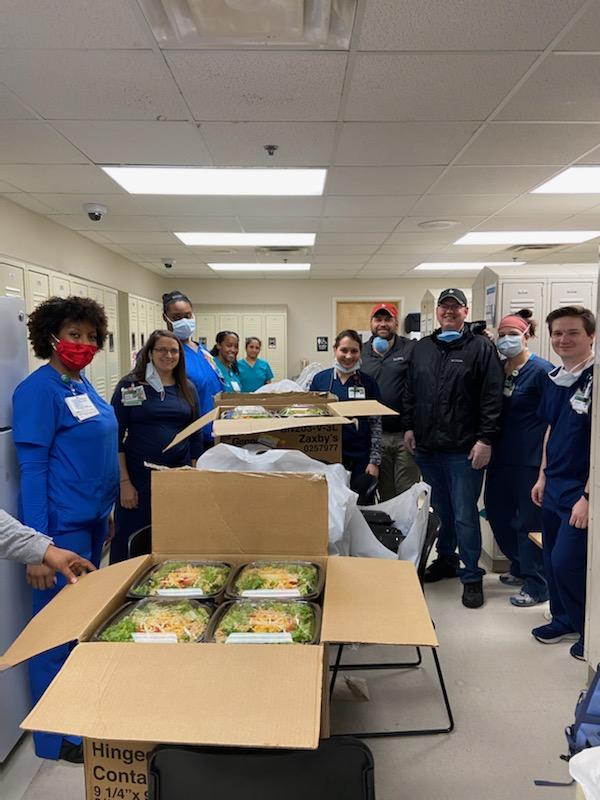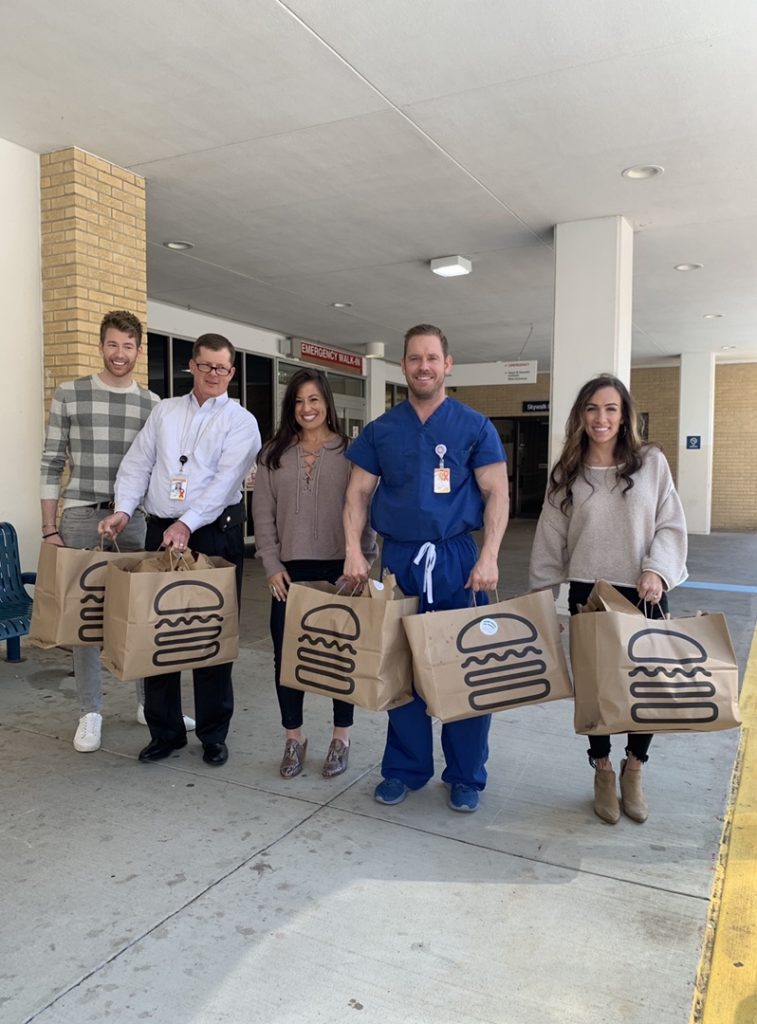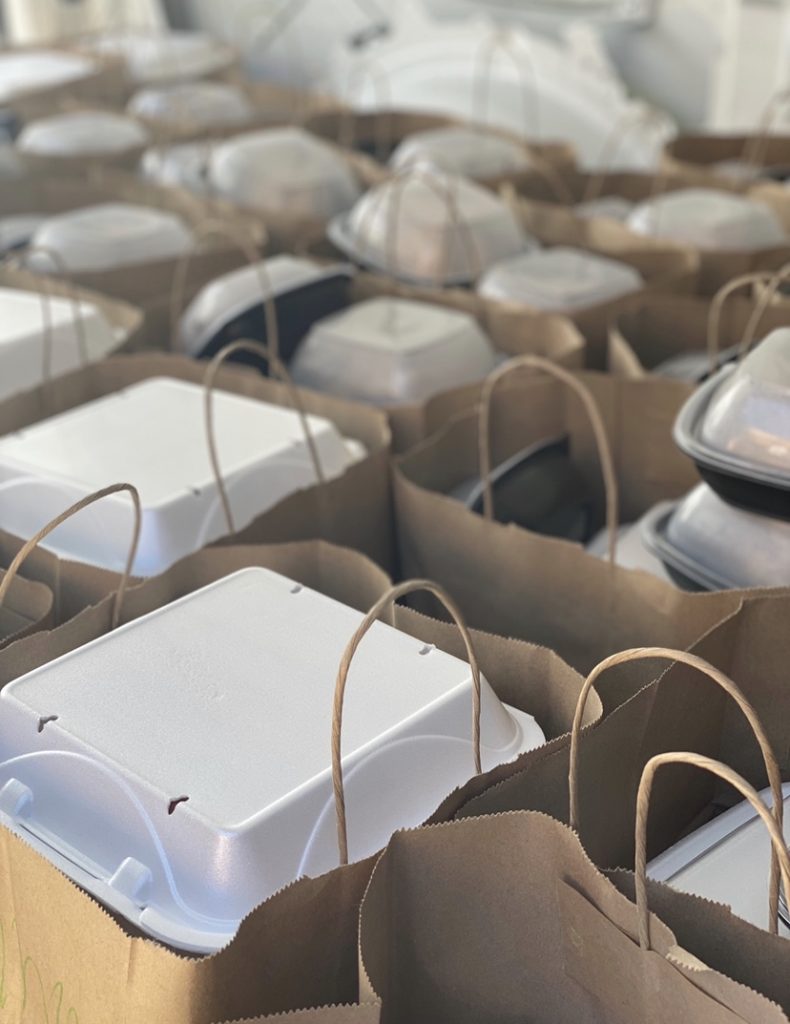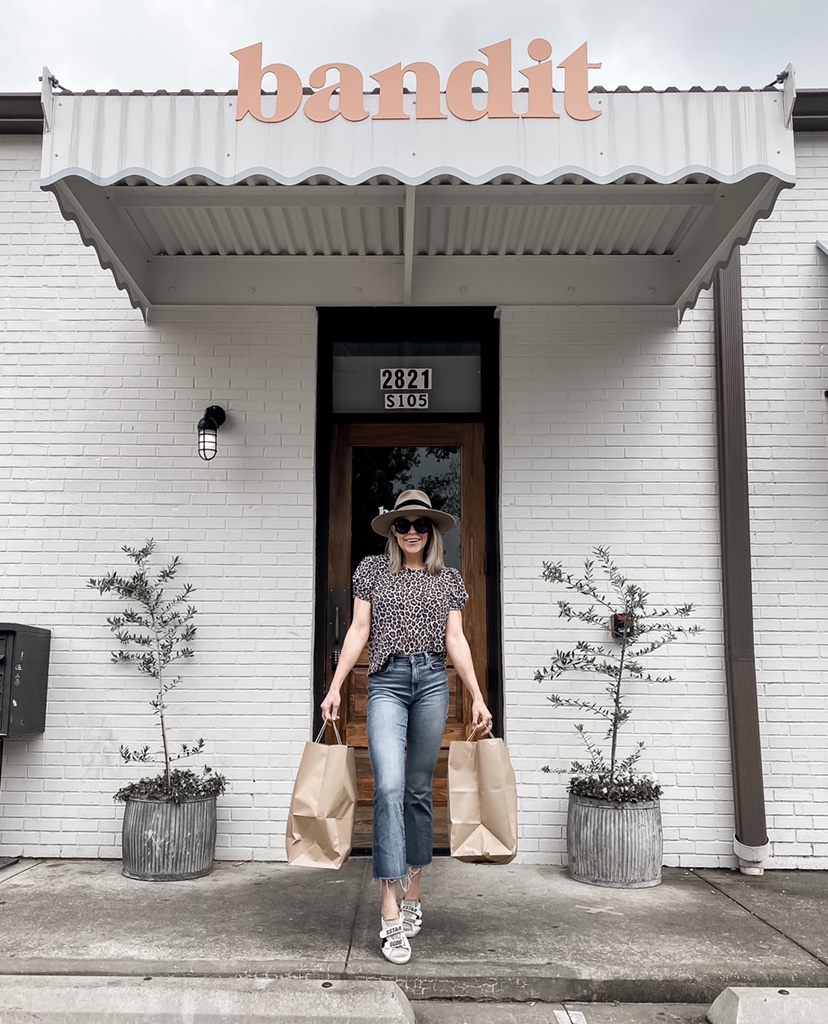 Thanks Birmingham, you are beautiful and amazing inside and out. Let's keep feeding our heroes during this time. Xoxo, Lexie