Hey Y'all,
What a beautiful day it has been in Birmingham. It was a jammed packed day with church, family, good food and swimming until dark. Perfect Sunday, right? I truly love summer time and watching my kids swim around like little fish in the pool and is quickly becoming my favorite past time.
So I need to share something with you, I feel like I'm back in high-school. Okay, no not really. Don't actually take me back to high school. I've had enough of the badly highlighted hair, over plucked eyebrows and back when not wearing sunscreen was cool. But truthfully what I was getting at was, I haven't shopped at Abercrombie & Fitch since I was in high-school. But before you judge, have you been on their website lately? They are seriously stepping up their game and honestly some of the finds I found for this summer are some of my closet favorites. I'm sharing a few of my summer favorites below.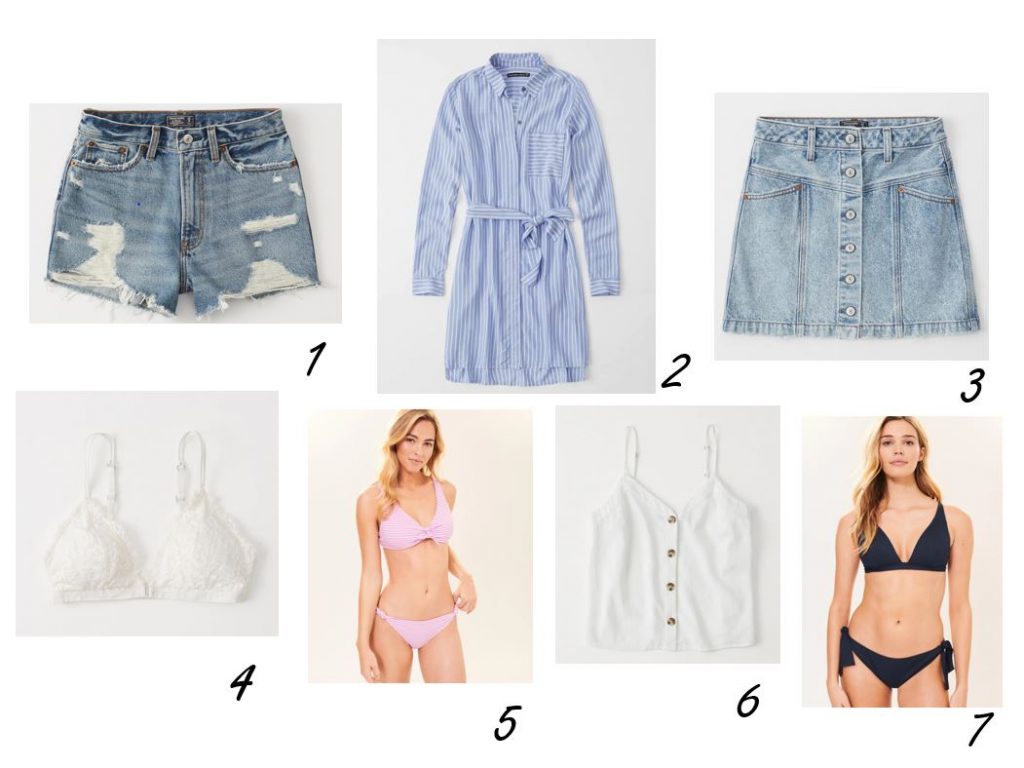 I'm a sucker for affordable basics and Abercrombie and Fitch has been killing the game, along with killer sales all summer long!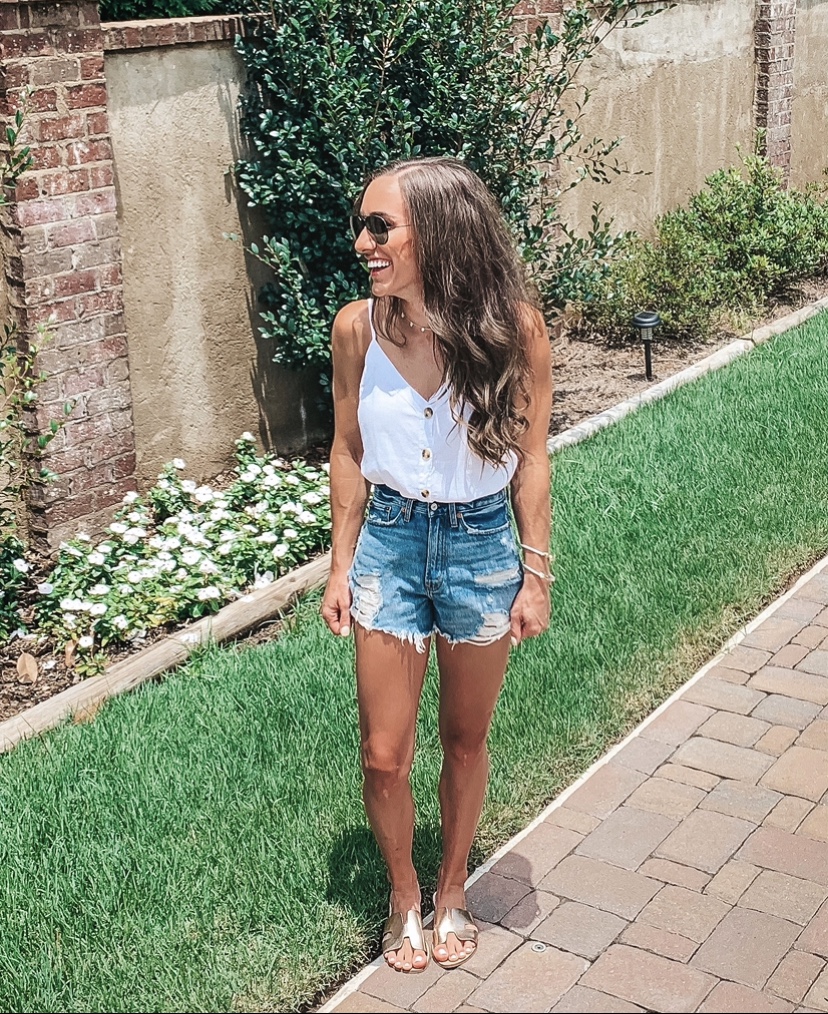 Where is your favorite place to shop for affordable fashion?
Hope y'all had an amazing weekend, thanks for reading along!
xoxo,
Lexie