'Tis the season to be drinking. Can I get an amen?
Okay okay, I'm teasing. But let's be real it's kind of true. One of the biggest questions I get is, how do I socially drink/ enjoy myself while "staying on track"? Without a doubt, alcohol will have an effect on your body and it is very easy to underestimate the number of calories you are drinking.
When it comes to alcohol, there is no need to avoid it all together. Let's be real, if you follow me on social media you know I enjoy my wine! However, no alcohol is healthy and it provides zero nutritional value. Over time I have learned life is all about balance and moderation. So you're probably thinking that's cool but.. how do I do pick what to drink?
My number one rule is avoid any drinks that are pre-mixed. These will be high in sugar and/or artificial sweeteners and possibly many other additives, like artificial flavorings, colorings and preservatives as well as chemical ingredients or salt needed to create these fancy drinks. Here are my go to's and I usually don't venture much out of this selection.
Red Wine
Y'all know how much I love my wine, did someone say Napa trip? Although wine originates from fruit, much of the sugar has been converted to alcohol during the fermentation process. With less sugar than beer and far less sugar than flavored ready-made alcoholic bottled drinks, wine is a much better choice.
Champagne
Champagne is a sparkling white wine and can have fewer calories than a glass of white wine (or beer). Although it does contain antioxidants, I add a dash of orange juice for vitamin C.
Hard Seltzers
I discovered these a year ago. With 100 calories little sugar, short list of ingredients, light, low alcohol content and refreshing.
Vodka
Without a sweet mixer, this combination is sugar-free and therefore lower in calories. My pick is water with extra lime!
Bloody Mary
Combining vodka and tomato juice combined with Worcestershire sauce, Tabasco and salt, this is a low calorie drink that even has some nutritional value. A good quality tomato juice will provide some antioxidants, mainly lycopene as well as vitamin C and potassium. Adding in more veggies will add more fiber.
**By no means am I encouraging drinking, just giving my advise for healthier options when you do indulge!**
Thanks for reading along!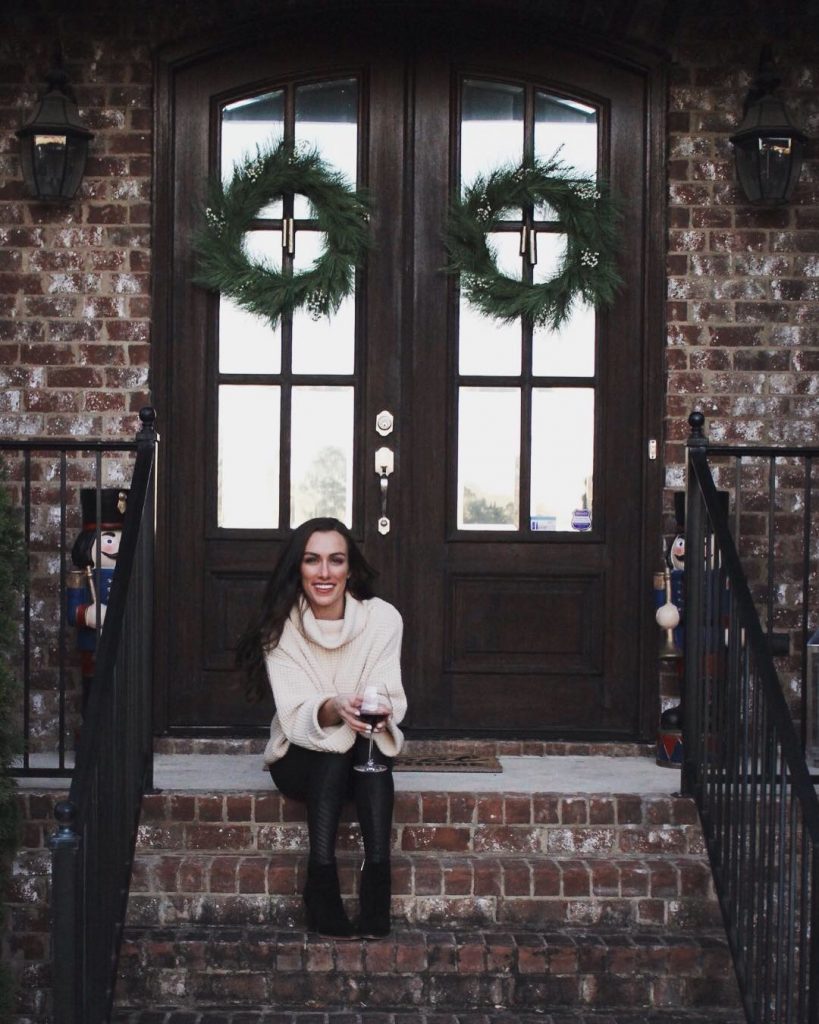 Xoxo,
Lexie