Hey y'all,
It's been a hot minute! To be candid, it's been a season for me. As moms, women with careers, a wife and friends we are allowed those from time to time.. right? But good-news, I'm getting my mojo back. Does anyone feel bamboozled that it's already May? (Yes, I just had the perfect context for bamboozled. Shout out to all my friends fans that understand that reference.) I mean how did we get here? How are my babies 3 and 2 years old? How have I lived in Alabama for almost 7 years? Gosh, time really is a thief. And frankly, I hold a lot of resentment towards time right about now. I need it to slow down better yet, just stop. Just for a little awhile!
But enough of my pity party, more importantly Cino de Mayo is just a few days away! Does anyone else get excited about this holiday like I do? I mean it's Christmas in May, just with warm weather, Mexican food and margaritas! Does it get any better than that? Maybe it's just the Texan in me but I need zero reasons to eat Mexican food, in-fact it's on the menu twice a week. I'm a huge fan of a "bowl" and 99% of the time they have a Mexican theme.
So on to the good stuff. If you know me, you know Chuy's is my jam. I mean after all it did start in Texas, it's Tex-Mex, they have pictures of dogs on the wall, they make homemade tortillas, their chips are thin and salty, their Texas Martini Margarita are consistent and not too sweet. Oh and the creamy jalapeño ranch dip. I used to go atleast once a week with a friend of mine, the bartender still remembers our names and what I order. Not sure if I should be ashamed or proud. I'm going to go with proud! But about this time last year I was on a mission to recreate this recipe. Running up to Chuys and dropping $8 every few days on a small container was beginning to get out of control. So the experiment began. I probably attempted this thing 8 times… there are so many variations out there and I promise most are a flop. But once I figured it out, all my friends and family started making it at home too. It literally takes less than 5 minutes and lasts for a good 7 days in the fridge. It's perfect for chips, veggies, salad or anything else you want to dip into this gift from God dip.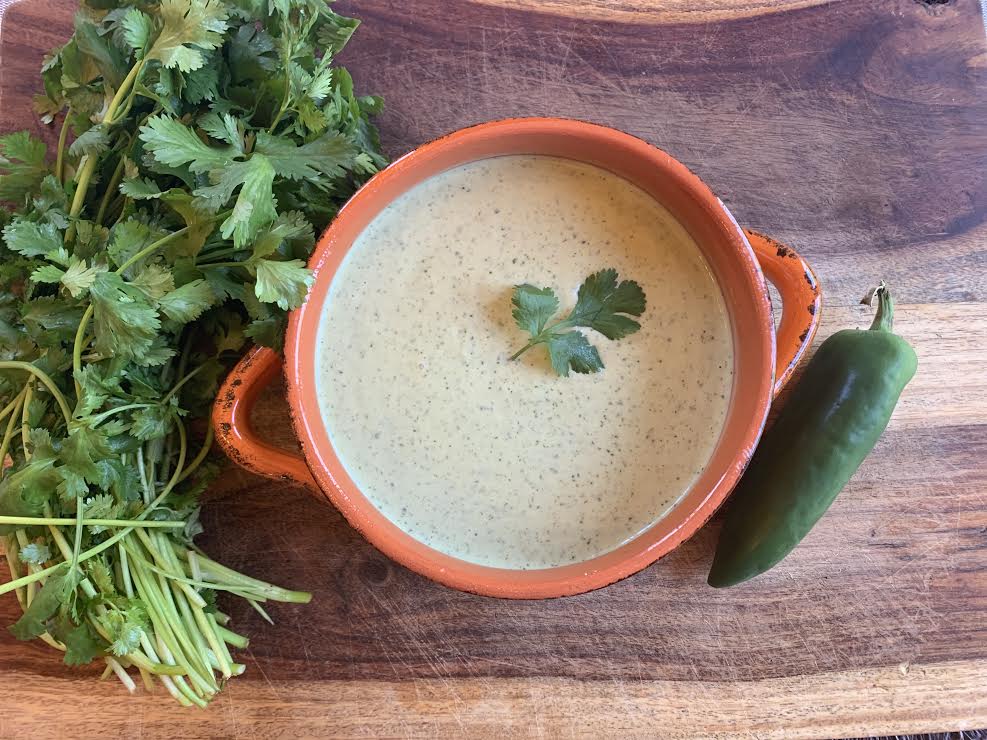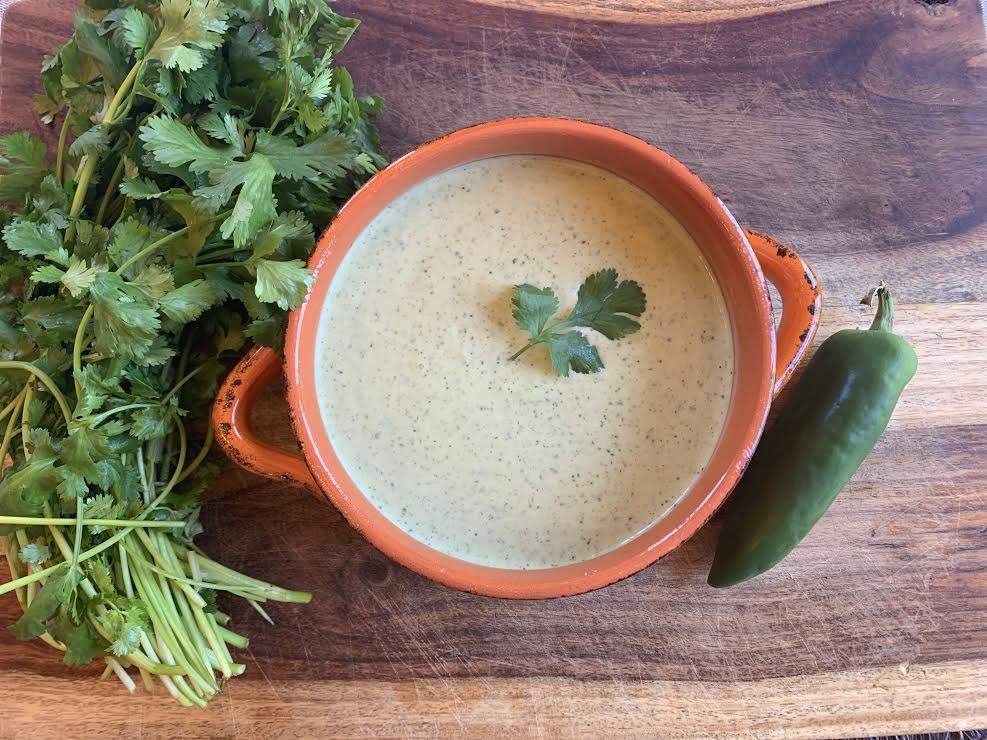 Chuy's Jalapeno Ranch Dip
2019-05-02 21:24:03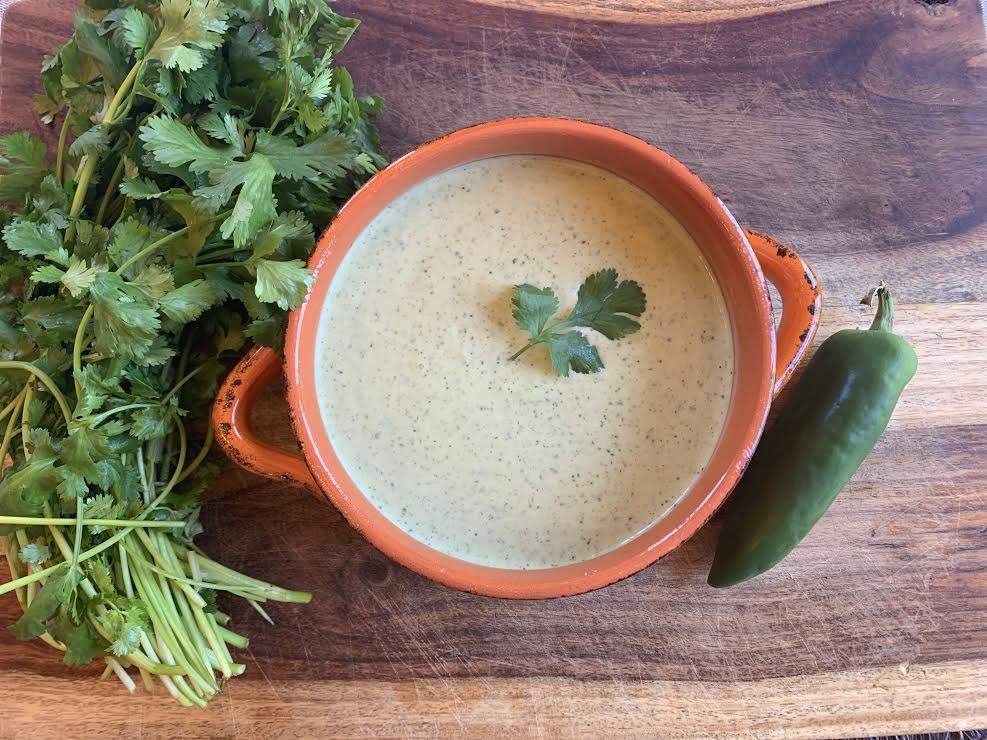 Ingredients
1 cup of Mayonnaise
1/3 cup of Buttermilk
1 medium jalapeno (I add a large for spice)
1/3 cup of green chili's
1 large handful of Cilantro (I usually put the entire bunch, stems and all)
1 packet of dry ranch dressing mix
Instructions
add all ingredients in a blender, blend until creamy consistency.
**I usually double and triple the recipe.
Adapted from Copy Cat of Chuy's
Adapted from Copy Cat of Chuy's
Bite Sized Texan http://www.thebitesizedtexan.com/
Hope you all enjoy as much as I do. I apologize in advance if you become addicted. So what are your plans for Cinco de Mayo?
Until next time, thanks for reading along y'all!
Xoxo,
Lexie