Okay I know I know, it's now 88 days left. I had all intentions of posting this on Tuesday night but life happens. 5 things I'm focusing on myself through the remainder of 2018.
Give an hour to myself everyday. This sometimes seems so simple and other days feels nearly impossible. After having my son this was something I made an effort to do. Now mommas, it can be broken into two and it doesn't matter what I'm doing. Truly giving myself that hour to not worry about anyone else is much needed for the mind, body and soul.
Forgive. If you follow me on social media, you can see that last weeks message at church about dealing with difficult people hit me hard. But in this crazy ever changing world, I feel called to truly forgive often and love more. "But to you who are listening I say: Love your enemies, do good to those who hate you, bless those who curse you, pray for those who mistreat you"- Luke 27-28
More grace, less perfection. The house can be dirty, the laundry doesn't have to be 100% completed on Sunday, dinner can be quick and thrown together. Our babes are only little once, working on taking it all in as much as possible.
Try new forms of working out. This is something I've been starting to do. If you know me, you know I'm not a huge class person. But I do miss my crossfit days and that sense of community but for the most part, I prefer alone or a workout partner. So I've started doing various classes and find they are so great especailly when I'm not motivated on my own.
Be thankful. For everything God has blessed me with but also for the incredible people in all areas of my life, that sometimes I forget to thank.
2019, I'll be ready for you!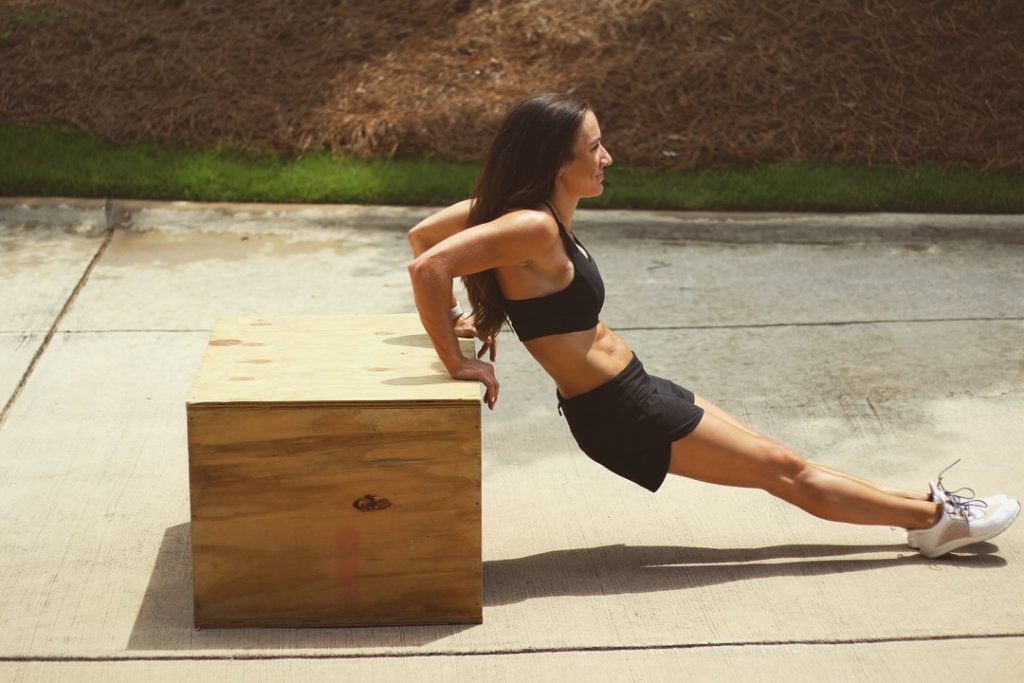 Xoxo, Lexie